Our Services
We strive for a
high service STANDARD
We offer a range of personalised services that go beyond your expectations. That's why our services are centred around you, not the other way around.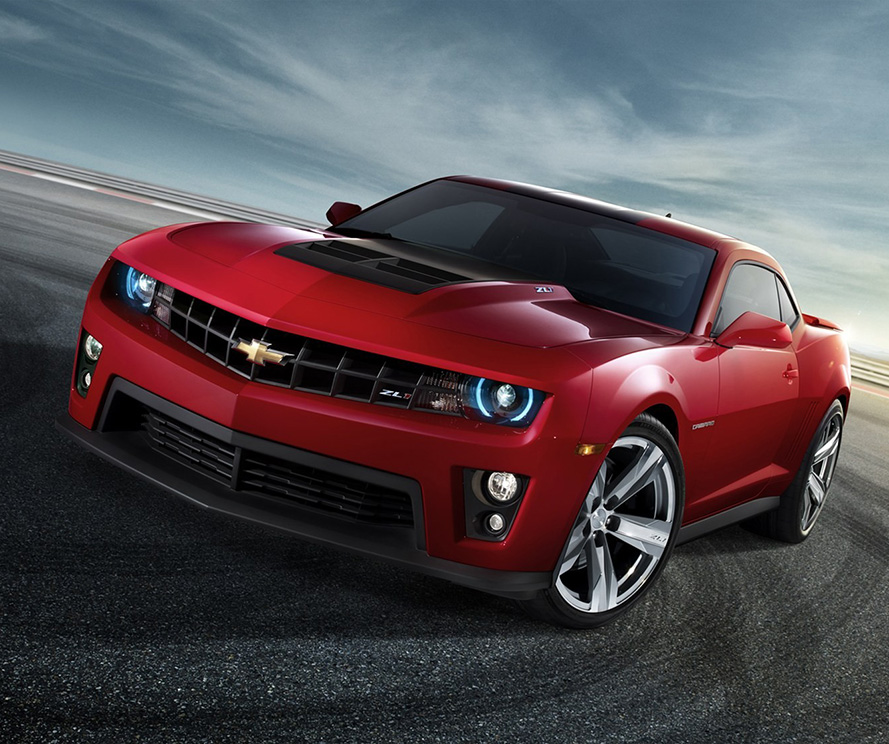 Gtechniq Paint Protection


Let's face it. The cost of acquiring a vehicle is not cheap. When you invest in a new set of wheels, it will be a BIG number. Most automotive paints now are water-based. A good idea for the environment but not a good idea for Paint Surface Protection. Environmental elements play havoc on the surface whether it be painted or clear coat. From the sun's damaging UV rays, to acid rain, to salt spray, to a bird taking target practice - the integrity of your paint finish is constantly challenged. Doesn't it make sense to try to protect your investment and give your paint finish a fighting chance. Why not protect the paint finish with a Professional Service developed just for that purpose.


We start by preparing the vehicle - this means washing and cleaning to remove surface contaminants
We polish the paintwork to get it looking its best before sealing it in
We apply 3 coats of protection to the paintwork - 1 coat of Crystal Serum Light, followed by 2 coats of EXOv4
We also protect the wheels, glass and plastic trim around the vehicle. Tyres are not forgotten and coated
Then we start with the interior of the vehicle
All interior surfaces (plastic, carpet, vinyl, leather are cleaned and protected)
Once it's done, have us take care of the cleaning with a number of Maintenance Wash packages available
Or look at our kits to take care of it yourself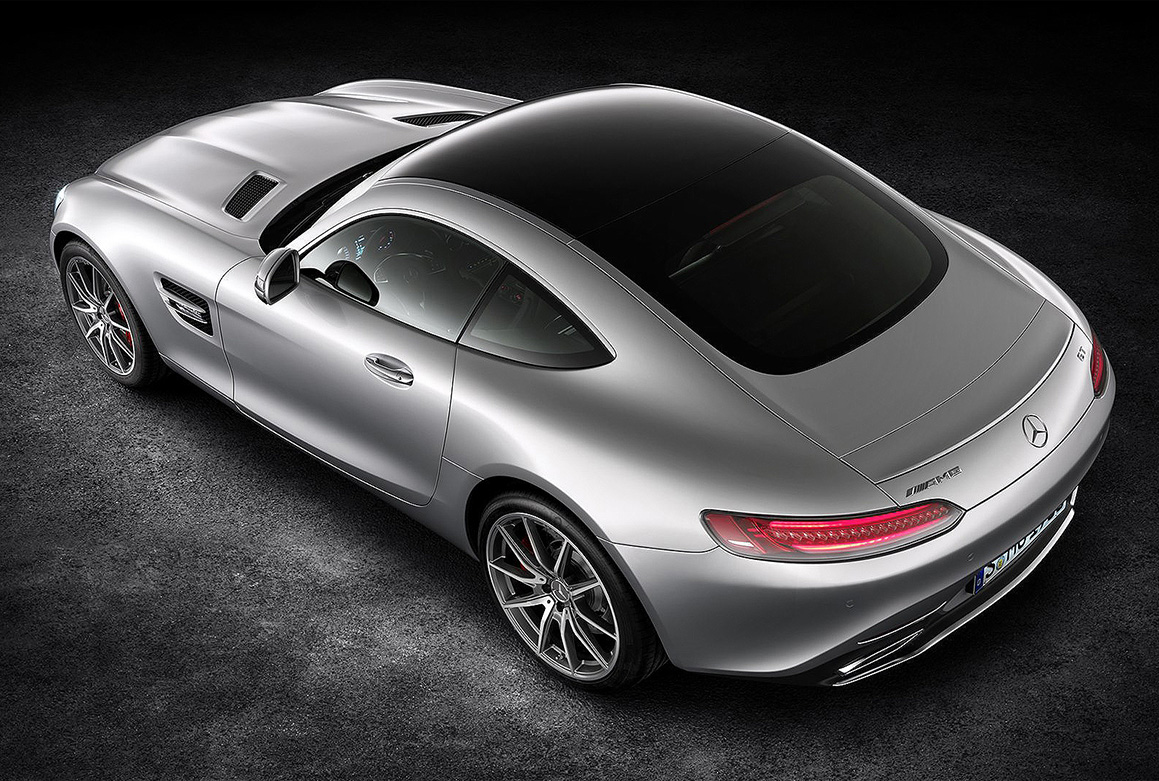 Car Care Products
Just some of the brands available in our store