Who we are
protecting your precious one
Invisi-Guard was founded in 2004 and has grown every year thanks to our loyal customers and offerings. Thanks to our fair prices, flexibility and quality service provided, we're proud to say that we aim to please every customer, by providing an excellent and remarkable experience on the whole.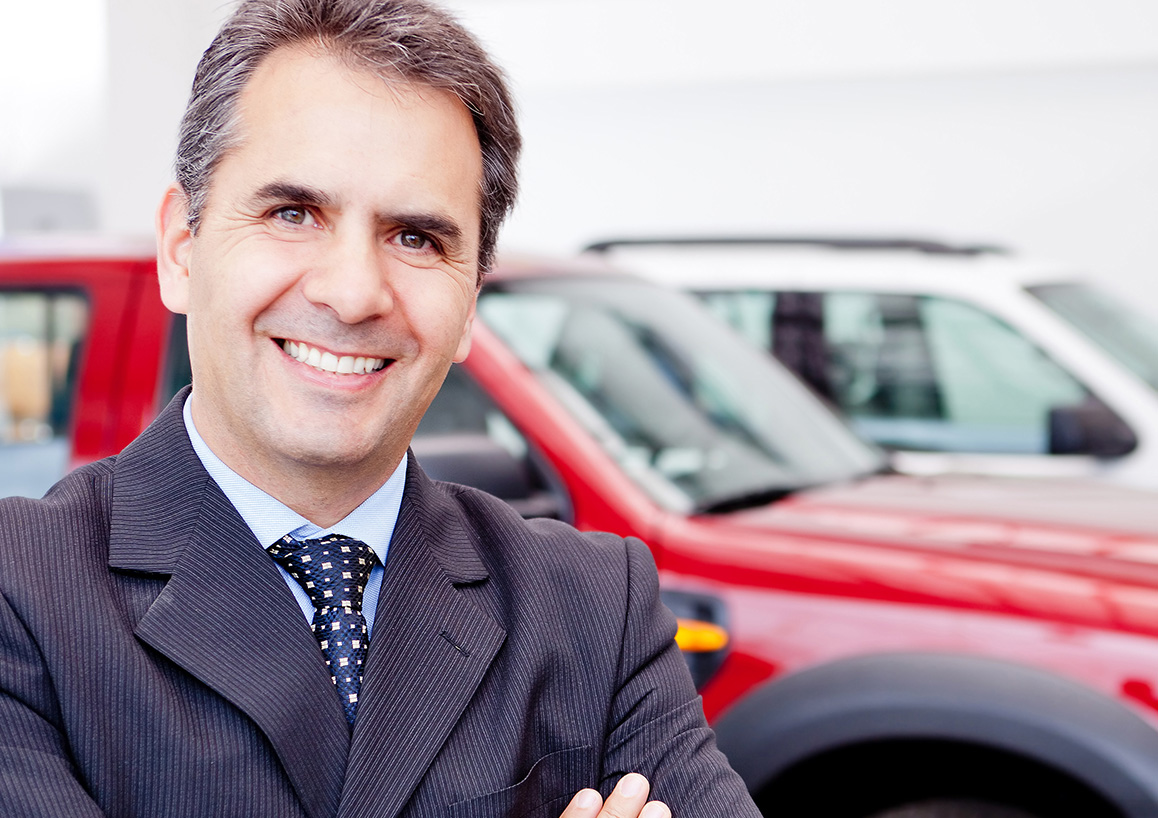 Our Mission
Reliability and trust
are our prime principles.
Our mission is to provide the best services solutions. We combine our own knowledge and experience with a large array of quality products available. We aim to deliver a service that meets and exceeds the customer's expectations and we are not satisfied unless you are.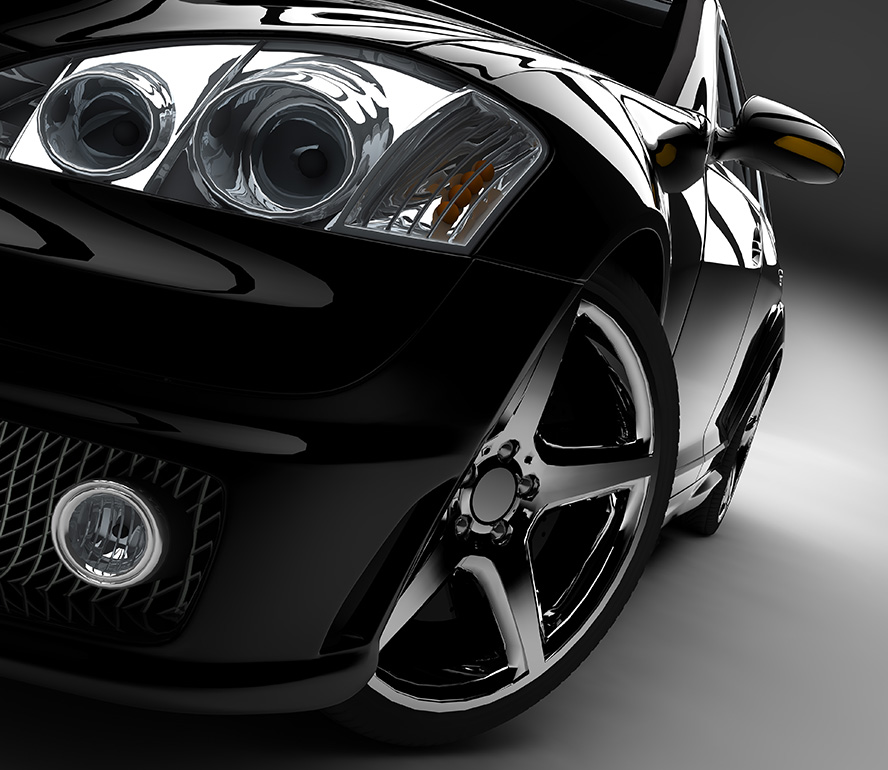 How does it work
We hope you'll enjoy
our features!
With our online store, you can pick your products/services right on the website. For any services ordered, we will contact you within 1 business day to confirm details. No online payment is necessarily required when you order any services and you have a number of options to pay on completion of the work. You can also create your online account to speed up your online purchases in the future.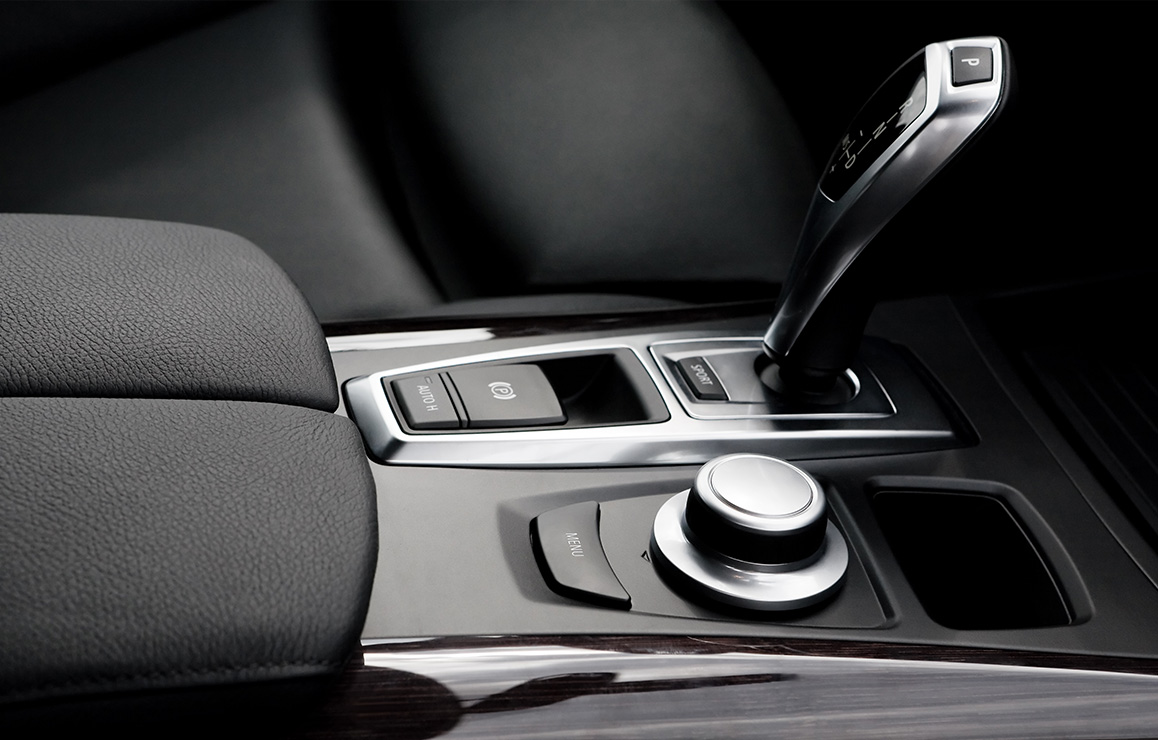 For Customers
Your advantages when choosing our services
When paying by credit card, we don't charge any fees
We come to you for your convenience
We offer a range of payment options
Prices for services are fixed, regardless of your location within South-East Queensland
Repeat customers are entitled to further discounts